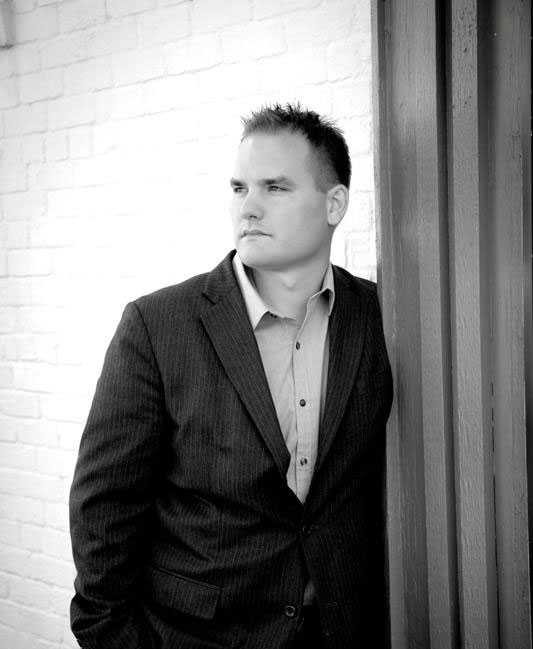 Team Up For Success
If you're looking for a business partner who is as obsessed with your marketing objectives as you are, look no further! We know that our success is tied to the success of your video, and right from the start we want you to feel like we are part of YOUR team.
At Stang Films we bring a unique set of skills and perspectives to the video production business. Our collective experience includes strategic brand marketing, as well as creative design, script and copywriting, cinematography, motion graphics, and advanced video editing. Not only that, but we are extremely passionate at what we do.
We're committed to creating engaging, results-driven video for our clients, day-in and day-out (in fact, we often can't stop thinking about creative solutions when we are off-the-clock). Contact us today to discuss the range of video production services we offer.